Who we are
Our Clinic commenced practice in Feb 1996. We have prided ourselves on being innovative in the search for treatment options that create lasting results. You will find our staff highly qualified to deal with your concerns in a compassionate and caring way with honesty and professionalism. We are not a medical clinic trying to be a beauty spa and we are certainly not a beauty spa/ salon trying to be a medical clinic. We are fully laser certified under the very strict Tasmanian Laser safety regulations. You will be offered our free consultation such that you can evaluate us while we can evaluate whether we can indeed produce the results/look that you want!
OUR TEAM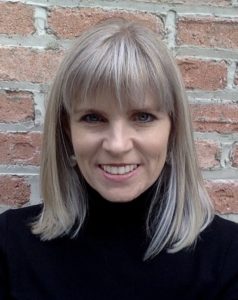 Frances Murphy is a Cosmetic Doctor.
Dr. Fran has a very gentle and caring personality. She takes the time to ensure that you, her client, has a complete understanding of the proposed cosmetic injectable procedure or any other treatment you require.
She originates from Brisbane where she had extensive injecting experience. She then relocated a number of years ago to Hobart and has been working at Hobart Private Hospital.
Fran has three children at varying levels of education. So she understands the trials of parenthood.
We think you will be delighted with her and the new team supporting her.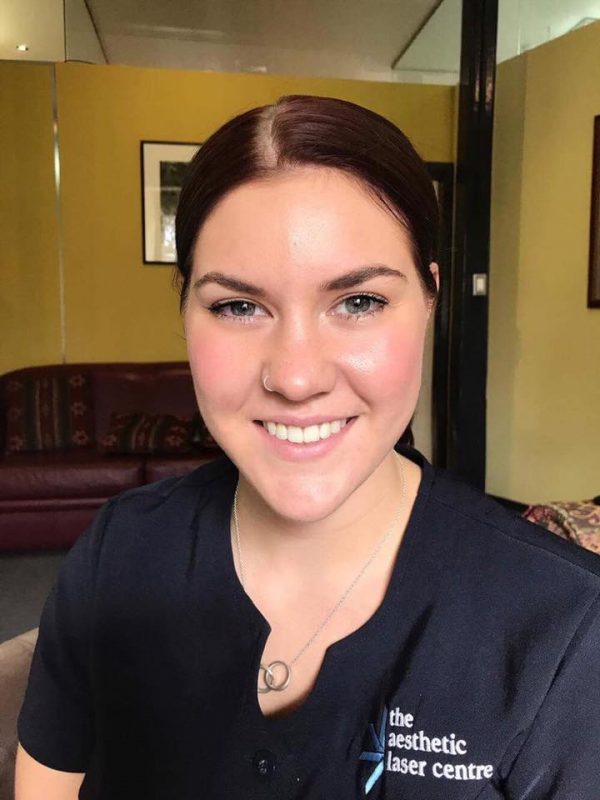 Shannon Reynolds is a Cosmetic/Laser RN, and Beautician.
Shannon as a teenager suffered severe acne and always felt that none of her health professionals took her problem seriously. This created a burning passion for helping other people with their skin problems. After working in general nursing for 5 years she went on to complete her Diploma of Beauty Therapy in hope to gain a position in a clinic such as ours. She has taken to us like a fish to water. You will find her professional, engaging, friendly and helpful.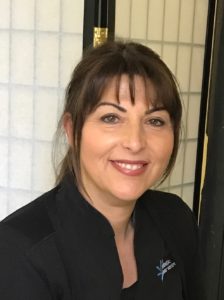 Phyllis Fillia Fraraccio is our Cosmetic Aesthetician.
Phyllis has been a Cosmetic Aesthetician for over 30 years. She has owned her own business and worked at various skin clinics in Hobart. She's excellent at prescribing appropriate treatments for a range of common skin conditions including rosacea, broken capillaries, hyperpigmentation and much more. She also offers IPL laser hair reduction, skin rejuvenation treatments and tattoo removal. Phyllis is dedicated to helping you achieve amazing results.