Questions? Concerns? Not sure what you need?
We want to make it as easy as possible for you to meet us before you make the big decision to begin your aesthetic journey.
That's why there's no charge for your initial consultation with us. Your first visit is very much about getting to know you, The friendly Aesthetic Laser Centre staff will happily assess your issue, work out an appropriate treatment plan and give you an accurate indication of costings.
To receive your free initial consultation, you can choose online booking,  contact us to arrange an appointment or use the contact form below.
[contact-form-7 404 "Not Found"]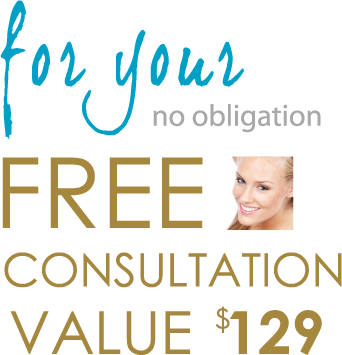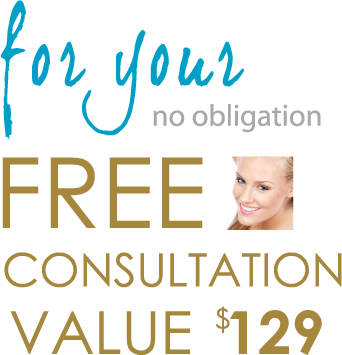 Phone: (03) 6223 8888  Fax: 6223 8188
E-mail: info@aesthetic-centre.com.au
Suite 3/47 Salamanca Place Hobart Tasmania, 7000