Lips are a defining feature of the face, and there are many factors that make lips appealing including border, balance, volume and symmetry.
Lip enhancement injections are becoming an increasingly popular way to achieve lips you'll love, offering instant and long-lasting results.
Lip enhancements are performed by our highly trained and skilled Cosmetic Injectors.
We use only the safest products proven to deliver the most natural results.
Reduce fine lines caused by smoking, add definition to your lip line or turn up the corners of your mouth to either enhance the younger lip or re-volumise the ageing lip.
What are the benefits?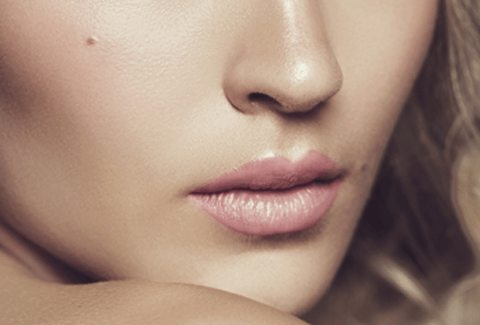 A beautiful smile can provide a wonderful boost to self-confidence, helping clients look and feel radiant and youthful.
Everyone's lip shape is different and dermal fillers in this region help to enhance your natural features and rejuvenate the area.
Our team of experienced Cosmetic Injectors can advise you on the best course of treatment to achieve the desired results.
Treatment Options
Dermal fillers can be used to re-volumize many facial regions, and different products are used depending on the desired effects.
Areas such as the lips require a softer product that ensures the results are subtle and natural.
However in areas that need structural reinforcement – such as the lateral cheek and jaw – denser filler is used.
Dermal fillers are most effective when combined with anti-wrinkle injections to aid in the prevention of wrinkles and volume loss, as well as the reduction of the visible signs of ageing.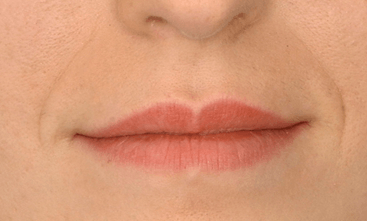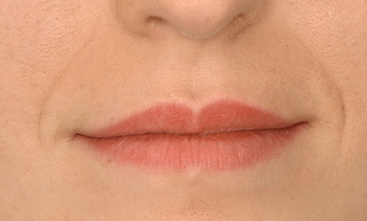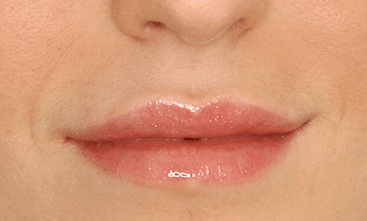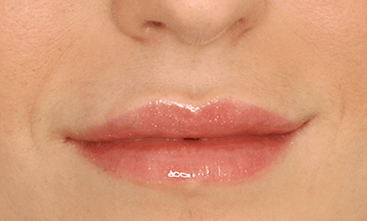 *TREATMENT DISCLAIMER
Please be aware that individual results for any treatment or use of our products may vary. Results are not guaranteed.
*GENERAL DISCLAIMER
Please also be aware that the information, including but not limited to, text, graphics, images and other material contained on this website are for informational purposes only. The purpose of this website is to promote broad consumer understanding and knowledge of various health topics. It is not intended to be a substitute for professional medical advice, diagnosis or treatment. Always seek the advice of your physician or other qualified health care provider with any questions you may have regarding a medical condition or treatment and before undertaking a new health care regimen, and never disregard professional medical advice or delay in seeking it because of something you have read on this website.