Treatment Detail

NCTF® BOOST 135 HA
EFFECTS OF SUPPLEMENTING THE HEART OF THE CELL
NCTF® BOOST 135 HA is a unique anti-aging, poly-revitalizing complex that nourishes the epidermis by providing the ingredients that it needs to thrive. It creates the optimal environment for fibroblasts, which are responsible for the production of collagen, elastin and hyaluronic acid.
WHAT IS A PERFECT SKIN?
Perfect skin is above all, healthy skin. Notwithstanding any fine lines and wrinkles, it is the quality of the skin that holds the secret to beautiful, radiant and healthy skin.
Each woman has her own idea of beauty… but for most, ultimate beauty manifests itself when the body and soul are in harmony – this is when enduring, natural beauty and radiance shine from within.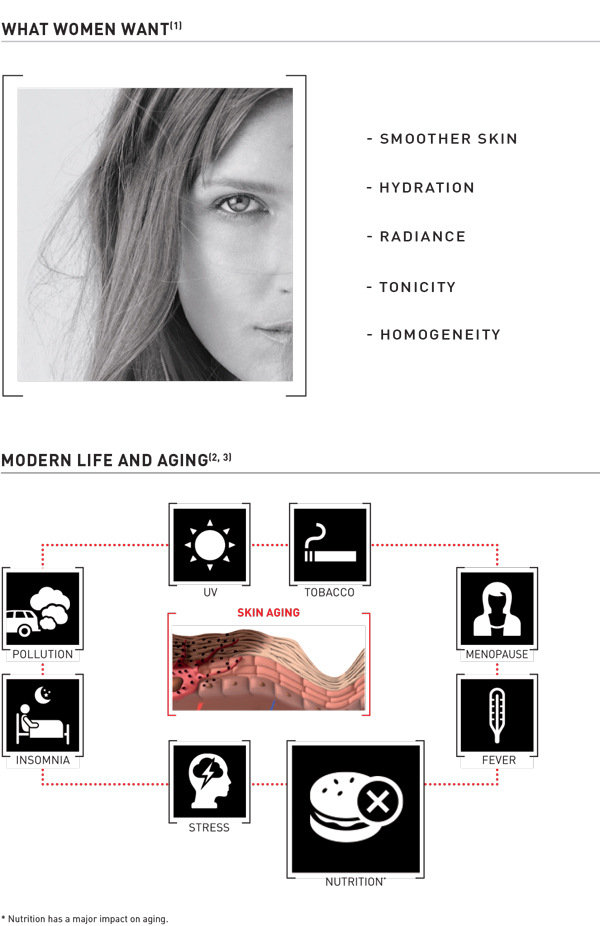 WHAT IS IT USED FOR?
·         Hydrate and revitalize dull, dry skin
·         Fill in skin depressions in the face, neck, inner arm, décolletage, back of the hands, inner thigh, and periumbilical area
·         Combat dehydration, fine lines and wrinkles, dull and loose skin, and the loss of elasticity
·         Retain optimal skin health
WHAT IS FILLMED NCTF 135 HA10 VIALS MADE OF?
Fillmed NCTF 135 HA 10 vials is a hyaluronic acid-based filler that contains several essential vitamins, amino acids, minerals, coenzymes, nucleic acids, and reducing agents. Hyaluronic acid helps to add volume and reduce the appearance of wrinkles and fine lines. Hyaluronic acid can help restore moisture in the skin while giving it a youthful glow. The other active ingredients work to nourish the skin and replenish lost nutrients.
NCTF® BOOST 135 HA Before & After