Treatment Detail
Here, our top SkinCeuticals products worth your money for all your skin needs (and all skin types!), including powerful serums, a hydrating cleanser, multi-tasking sunscreens, and more:
BEST ANTI-AGING SERUM
Metacell Renewal B3 Serum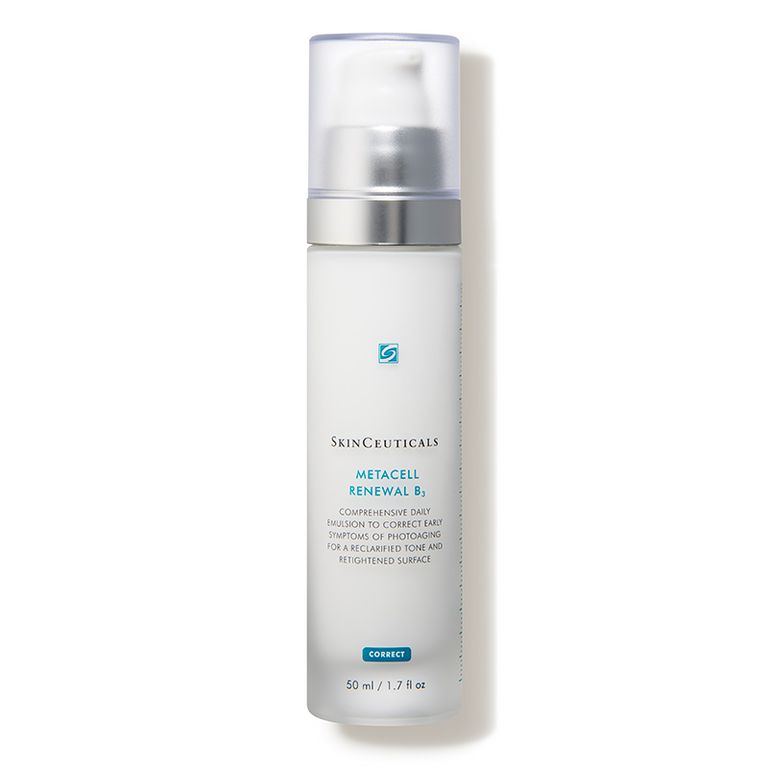 This superstar serum, which contains high levels of vitamin B3 to stimulate cell turnover, was a winner of the GH Beauty Lab's anti-aging serums test for visible wrinkle softening, brightening and firming. "I could see plumpness in my skin the next day — I was shocked," a tester said. "Almost immediate results on my fine lines," another remarked. The lightweight liquid was the best of the serums tested by the GH Beauty Lab at reducing wrinkles by 5% after four weeks of use.
BEST CLEANSER
Soothing Cleanser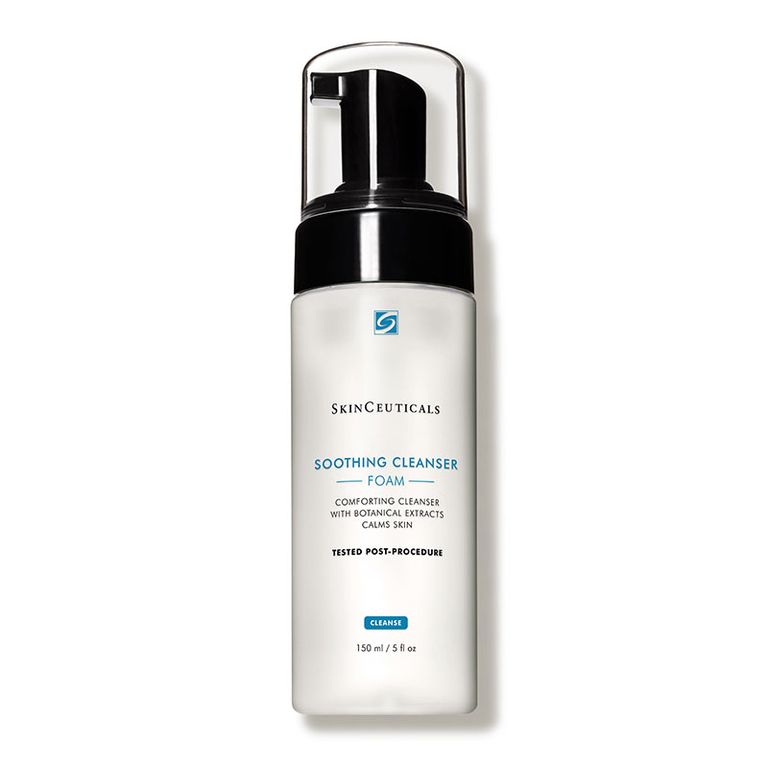 Whisk away impurities with this airy foam infused with glycerin and cucumber extract, a winner of the GH Beauty Lab's face cleanser test. The wash scored near perfect for effectively cleansing: 96% of users reported that it deeply cleaned skin. It has a "refreshing texture" that "left no residue," two testers reported.
BEST ACNE TREATMENT
Blemish+Age Defense Acne Treatment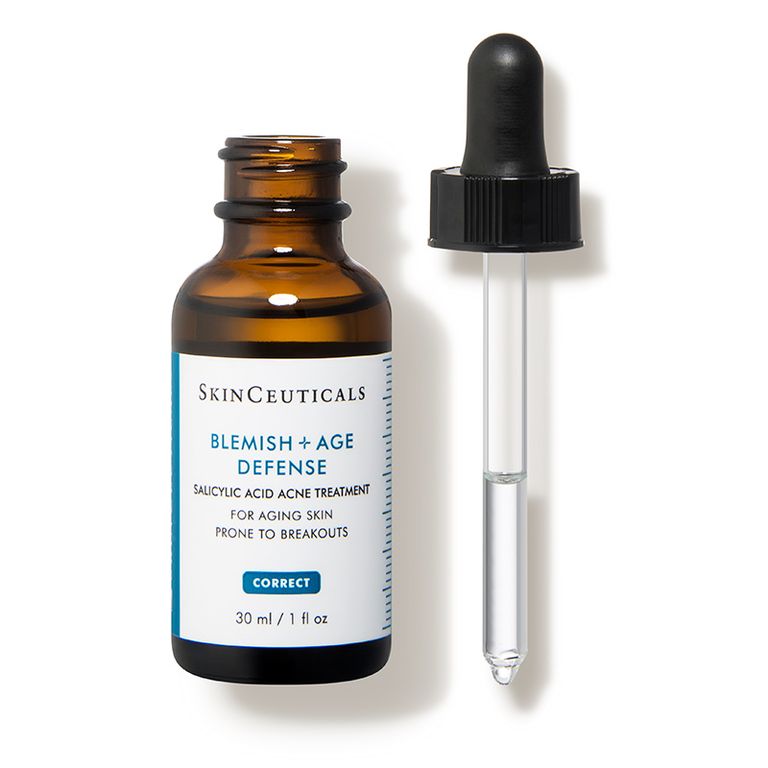 A powerful breakout buster that (bonus!) treats wrinkles, too, it's perfect for anyone with even mild adult acne. The mix of dioic acid, AHAs and BHAs — including known acne-fighter salicylic acid — help exfoliate skin, reduce oil production, unclog pores, and prevent pimples from forming in the first place.
BEST ANTIOXIDANT SERUM
C E Ferulic Serum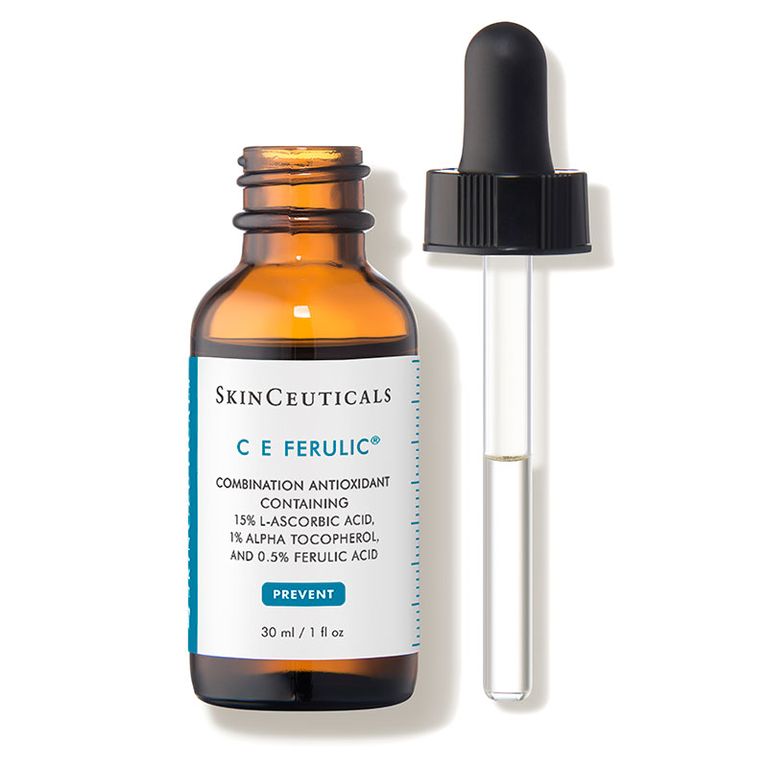 As a beauty editor who tries tons of products, it's rare to stay loyal to one. This serum is the exception to the rule for me. I have been using this antioxidant serum daily for over 10 years, and aside from sporadic hormonal breakouts, my skin has never looked better or more glowy. The powerful combo of vitamins C, E, and ferulic acid protect skin from free radical damage, and (bonus!) also has a brightening effect. Plus, it layers really nicely underneath any moisturizer.
BEST RETINOL TREATMENT
Retinol 0.5 Refining Night Cream
The ultimate anti-ager, retinol is a tried and true wrinkle-fighting ingredient. This one stands apart from its competitors with a soothing blend of bisabolol (derived from the chamomile plant) and boswellia serrata extract (derived from frankincense) to prevent the dreaded irritation that typically accompanies the use of retinol.
BEST MOISTURIZING MASK
Hydrating B5 Masque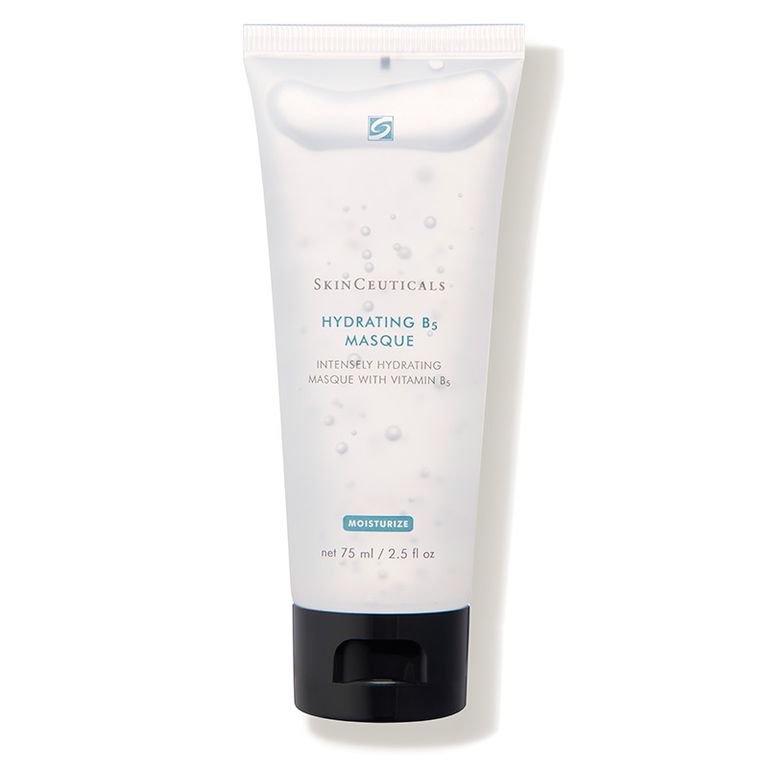 This clear gel mask is based on high levels of hydrating glycerin and hyaluronic acid. "It gives instant relief for my extremely parched skin that's prone to eczema flare-ups," says GH Beauty Director April Franzino.