Glominerals is a makeup system uniquely formulated for
skincare professionals and their clients.
These advanced formulations combine pharmaceutical-grade ingredients, natural high-pigment mineral and the power of antioxidants. The result is clinically advanced mineral makeup that covers and helps correct and protects.
Anti-inflammatory ingredients help the appearance and condition of acne and rosacea-prone skin.

Come in and let us talk to you about our amazing product range!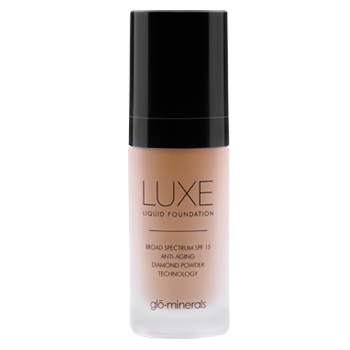 NEW GLO Luxe Liquid foundation
Applies optical physics to beauty. Harness the light-refracting power of diamonds to bend light for a soft, ageless complexion. Nourish and protect the skin while delivering ageless beauty. The Diamond Powder infused formula gives a soft focus effect to the skin, erasing imperfections, leaving a radiant, smooth complexion. Talc-free, non-comedogenic and fortified with a blend of antioxidants including Vitamins A, C, E and Green Tea Extract. Octinoxate (5%) provides broad-spectrum UV protection to keep your skin healthy and beautiful. We stock all shades!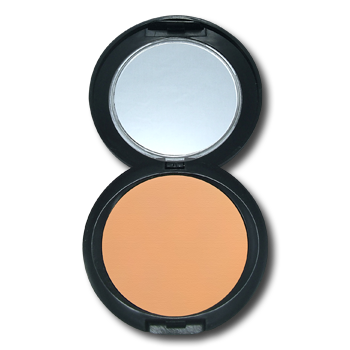 GLO Pressed Base foundation
This popular, finely pressed mineral-powder can deliver coverage from sheer to full, depending on the application. It gives a matte coverage, which means there is no sheen or shine on the face. SPF15. Fine, triple milled minerals lay smooth on the skin. We stock all shades!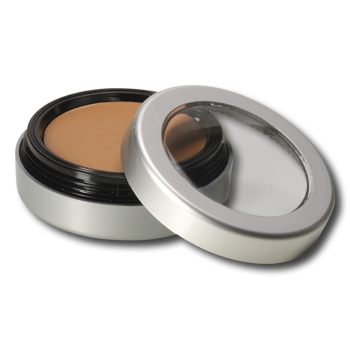 GLO Camouflage (Oil Free)
Whether covering an occasional blemish, scarring, hyperpigmentation or a visible skin condition, herein lies the solution. Glominerals' oil-free Camouflage offers rich pigments to conceal and clinically advanced treatment ingredients to help improve dark circles and hyperpigmentation. Ideal for concealing imperfections.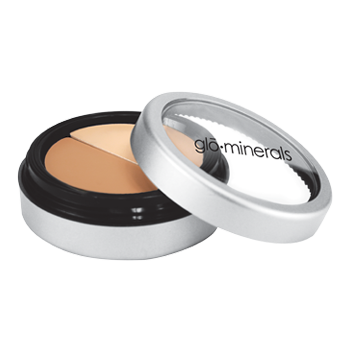 GLO Under Eye Concealer
Offers rich pigments to conceal and clinically advanced treatment ingredients to help improve dark circles and hyperpigmentation. Contains two colour tones, enabling you to customise the perfect colour match to your skin tone. Its creamy formulation is designed for the sensitive under-eye area, allowing coverage without caking. The moisturizing formulation ideal for under eye area. Also ideal for highlighting the eye area.
GLO Camouflage brushes
Camouflage Brush – The perfect tool for expert camouflage and concealer application. Firm synthetic bristles offer optimal control for detailed application and blending.
Dual Foundation Camouflage Brush – A double-duty brush that does it all, with precision and eases! Provides ease when applying liquid foundations for flawless coverage, even on the hard to reach curves of your face. Use larger end of the brush for all over coverage with liquid foundations, camouflages and concealers. For smaller curves on the face, use the smaller end of the brush. Can also be used to apply Face Primer, Highlighter, and Sheer Tints and Illuminator.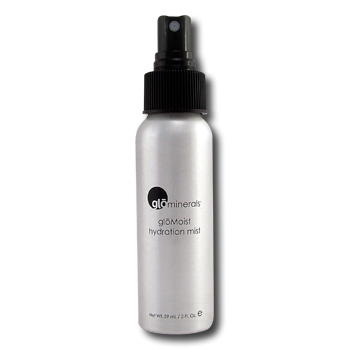 GLO Moist Hydration Mist
A blend of antioxidants and anti-aging benefits in a mist that hydrates instantly. Spritz the skin before or after makeup application and refresh the skin throughout the day. Instant antioxidant enriched hydration. Enjoy this exclusive formulation when skin feels dry, when exposed to dry climate conditions or when skin needs an instant burst of hydration.