The Ultraderm skin care range offers an intensive collection of products to suit all skin types.
Full of the highest quality in anti-oxidants, exfoliants and nourishing natural ingredients, Ultraderm is only available through professional beauty and skin clinics where you are provided with a detailed skin analysis by a qualified professional and prescribed the right Ultraderm products for your skin type and condition.

Come in and let us talk to you about our amazing product range! We stock a wide range of products from Ultraderm, here are just a few!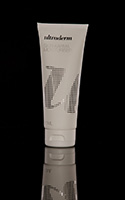 Ultraderm Skin Karma Moisturiser
quickly penetrates the skin to strengthen, moisturise and protect. It reduces redness and inflammation making it ideal to treat rosacea, eczema and other delicate skin conditions.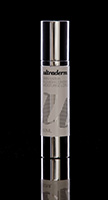 Ultraderm Skin Karma Blemish Control Moisturising Lotion
Helps to normalise excessive sebum secretion, inhibit acne bacteria and soothe inflammation.
Ideal for oily and acne prone skin conditions.
Ultraderm Skin Renew Moisturiser with Tri-Peptides
Contains a powerful tri-peptide formula that creates a smoothing effect which is cumulative with regular use.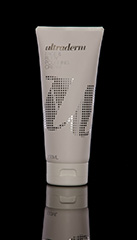 Ultraderm Face and Body Polishing Cream
A deep cleansing skin ex-foliator. It brightens and smooths as it gently removes dead surface skin cells.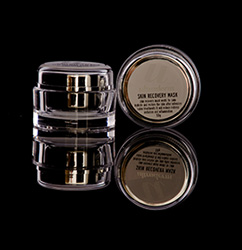 Ultraderm Skin Recovery Mask
Works to calm, hydrate and restore the skin after intensive salon treatments. It will reduce redness, irritation and inflammation.