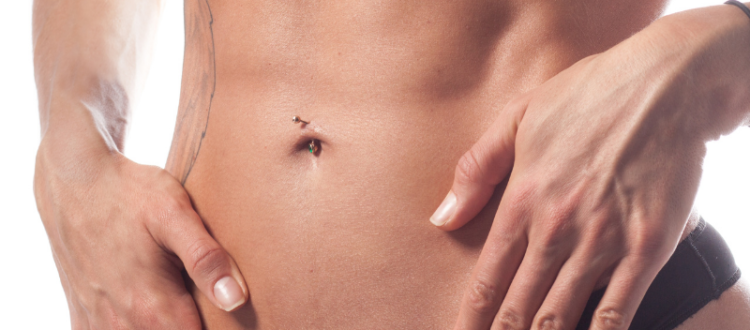 Build Muscle and Burn Fat
HIPEM (High-Intensity Pulsed Electromagnetic) Technology
Imagine what would happen if you performed 20,000 crunches or squats

in one 30 minute session?
BENEFITS OF USING EM Shape TO SCULPT YOUR BODY:
Grow muscle mass

Burn fat quicker than a 30 minute workout

Stay in shape

Lift your butt

Increase muscle definition to your abs and arms

Improved posture by strengthening your core muscles
IS IT FOR ME?
If you are looking for muscle definition and to strengthen your abs, arms and tone your glutes, then the EM Shape is for you!
The EM Shape uses functional magnetic stimulation (FMS) to stimulate muscle contractions to strengthen and tone the abdominals, glutes and pelvic floor.
At your initial complimentary consultation, our Body Experts will be able to advise if EM Shape is appropriate for you.
Areas that can be treated include:
Abdomen, Buttocks, Pelvic Floor and most major muscle groups except the chest and head.