Define your eyebrows, wake up with eyeliner every day and pout a fresh lip look 24/7 with cosmetic tattooing. Performed by our Registered Nurse, permanent natural looking cosmetic tattooing is a safe procedure that can help you achieve a natural makeup look all year round.
Our colour pigments are safe and organic and are designed to fade over time to allow room for fashion changes. Our nurse will individually mix our pigments to get the best match to your current hair colour, skin type and desired outcome.
Consultations are essential for cosmetic tattooing as we need to make sure we have the same shape, design, colour and outcome in mind. It does help if you bring some images of the desired shape/colour or design you may like to have to show the Nurse.
Cosmetic tattooing consultations are $65. This is required to be paid before your appointment to secure your time.
Please Note: A 50% non-refundable deposit is required for all cosmetic tattooing appointments (including consultation)
Service Menu & Price List
Microblading $499 — 2 hours
Microblading or feather touch tattooing is a process where small cuts are made in the skin to mimic hair like strokes creating fuller, very natural brows. It can help enhance shape, depth and structure of the brow.
Powder brow $499 — 2 hours
Powder brow is a soft full coverage tattoo that makes the eyebrows structured and sharp. More suitable for oily skin types as the pigment lasts longer in the skin then microblading.
Combination brow $550 — 2 hours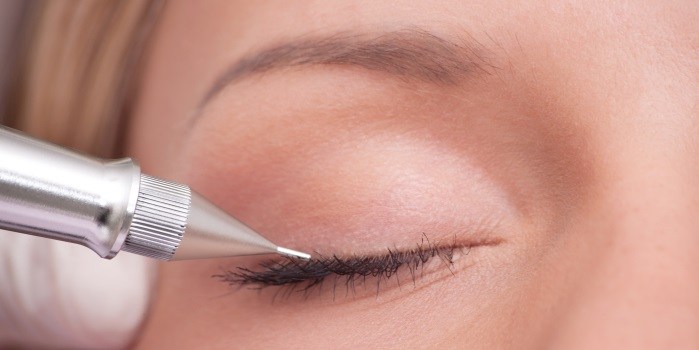 If you like a feathery texture at the start of your brow but love the structured tail, then a combination brow is for you. Microblading strokes are created at the front portion of the brow to create fullness and a fluffy appearance and then transitions into a more structured, sharp brow.
Eyeliner $299 -$499 — 1-2 hours
Tattooing eye liner creates a fuller lash line and gives the eye a more open appearance. Want a thicker eyeliner to look? We sure can, we can even create a small wing to give you a more glamorous everyday look.
Lips $599 ~ $699 — 2 hours
Create defined shape, colour and enhance the fullness of your lips. Ombre or full lip treatments offered including lip liner.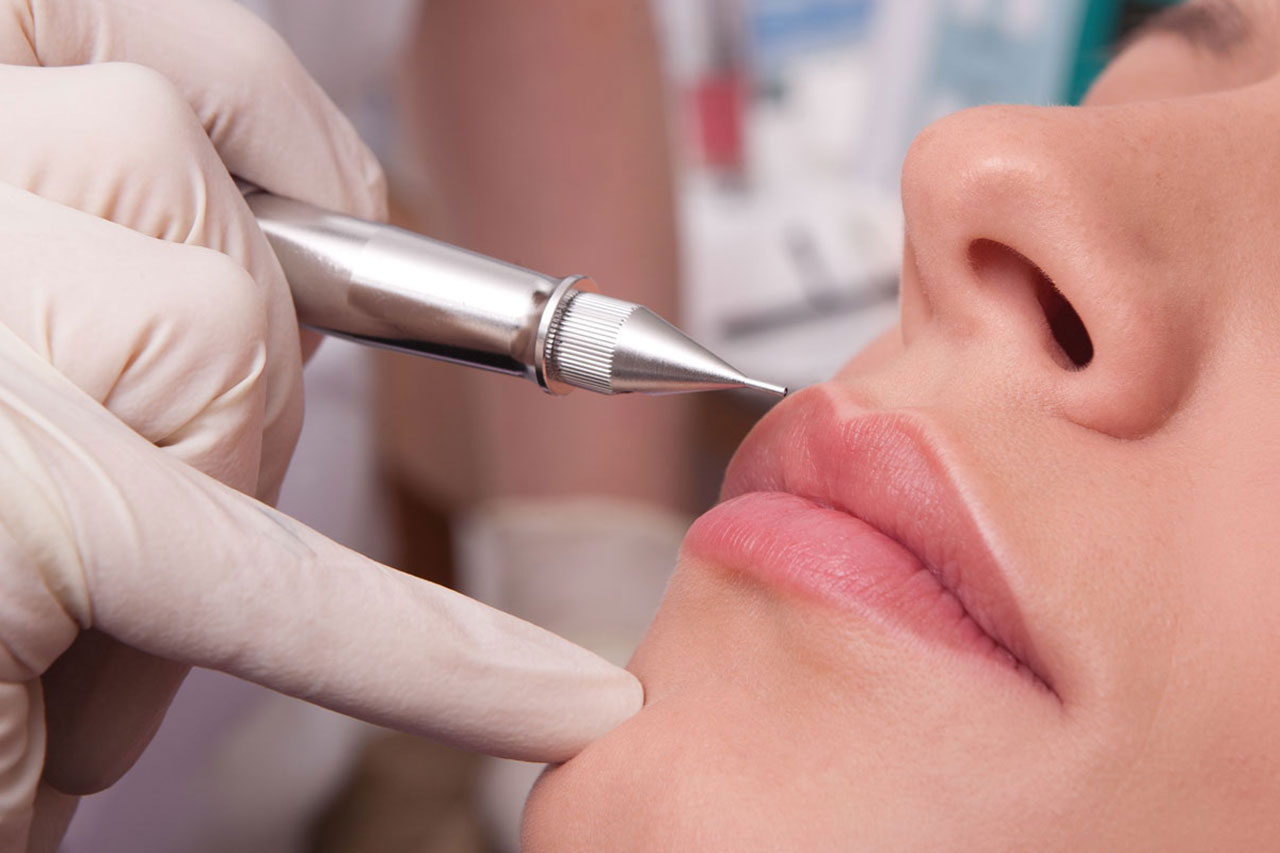 Perfecting sessions $165 — 1-2 hours
Perfecting sessions must be done in the 4-6 weeks post first treatment. This treatment is to fill in any gaps, alter the colour of the pigments or shape if required.
Cosmetic tattooing is performed over several treatments including a perfecting session. For eyebrows and eyeliner one perfecting session is all that is necessary for most clients however the lips need 3 sessions to get the best effect. The tattoos then need to be maintained every 9-12 months to keep them looking fresh!
Our priority at The Aesthetic Laser Centre is to make sure our clients are safe and to prevent infections. We only use sterile or single use items to ensure cross contamination doesn't occur.
If you have had previous tattooing done elsewhere and are wanting to have a follow up treatment with us, we will need you to have a consultation with our nurse to ensure this can be done. It may be necessary to have the current tattoo removed via laser if possible and we can discuss this process with you.