Treatment Detail
The Aesthetic Laser Centre was one of the first to use laser liposuction therapy in Tasmania.
We have performed over ten thousand laser liposuction procedures in men & women.
Can't shift those problem areas despite constant exercise?
No pain, no needles, no downtime! Lipo Laser is the latest body contouring system manufactured in the United Kingdom and is the intelligent alternative to liposuction and has many advantages compared to other systems.
Clinically Proven

Clinical studies show that Lipo Laser has comparable results to those achieved through liposuction surgery. There is a 30% reduction* in the fat layer depth just after one treatment, and more can be achieved through more sessions. The fat cell contents are released and excreted through the lymphatic system, to accelerate this process it is recommended to do light exercise post treatment. Most people can see immediate results after treatment.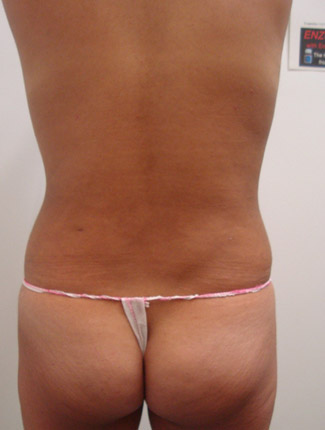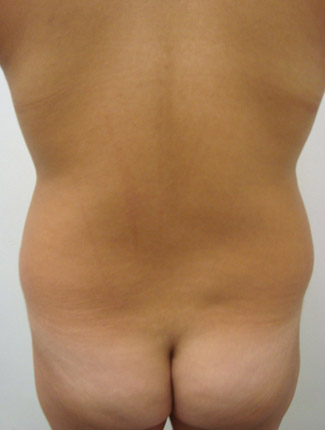 Safe and Painless 
Lipo Laser is a safe and painless low-level laser system that can be used on all skin types and body areas. There is no downtime and following treatment, you can return to normal activity. Results can be seen immediately following treatment. Typical results are a 1-2 cm loss* in abdomen circumference after every treatment. Ten treatments are recommended, two per week for five weeks. Lipo Laser targets specific problem areas. Laser pads are positioned on the targeted areas such as the upper arms, chin, abdomen, or thighs. Lipo Laser can reshape individual problem areas reducing overall body fat, especially in those hard to shift areas.
How does it work?
When we consume more calories than we use, the extra calories are stored as fat inside a fat cell. Lipo Laser uses the latest technology to emit low levels of safe laser energy which passes safely through the skin and into the fat cells. This affects the fat cell membrane (outside wall of the fat cell) and causes it to release the fat stored within. This does not affect the neighbouring structures such as skin, blood vessels and peripheral nerves.
Fat spills out from the broken cell membranes and is released into the interstitial space where it is slowly transported through the body's natural lymphatic system, it is strongly advisable to undertake some form of physical exercise to help dispose of the fat more efficiently and ensure it is not reabsorbed. This process of fatty acid release is a natural response of the body when the body needs to use stored energy reserves, thus Lipo Laser is not creating any unnatural reaction in the body.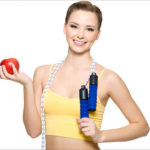 Is Laser Lipo Safe?
Thanks to new advancements in the world of cosmetic surgery, cosmetic surgeons can reduce some of the risks associated with laser liposuction. However, there is always some risk involved with laser lipo. Therefore, patients should always read the consent form before they sign it; this form contains all the risks associated with your laser lipo.
Maintenance
• It is recommended to do light exercise post treatment to accelerate the removal of the released fatty acids.
• Participate in regular exercise as part of your post-treatment regime to maintain results.
• Drink plenty of water to maintain hydration and flush through the free fatty acids. 2 litres daily is recommended.
• Eat a balanced and healthy diet.
• Avoid bread, potatoes, rice and sugar.
*TREATMENT DISCLAIMER
Please be aware that individual results for any treatment or use of our products may vary. Results are not guaranteed.
*GENERAL DISCLAIMER
Please also be aware that the information, including but not limited to, text, graphics, images and other material contained on this website are for informational purposes only. The purpose of this website is to promote broad consumer understanding and knowledge of various health topics. It is not intended to be a substitute for professional medical advice, diagnosis or treatment. Always seek the advice of your physician or other qualified healthcare providers with any questions you may have regarding a medical condition or treatment and before undertaking a new health care regimen, and never disregard professional medical advice or delay in seeking it because of something you have read on this website.